Gluten-free products
from a single
source
Our gluten-free products help you to live a healthier and higher-quality life.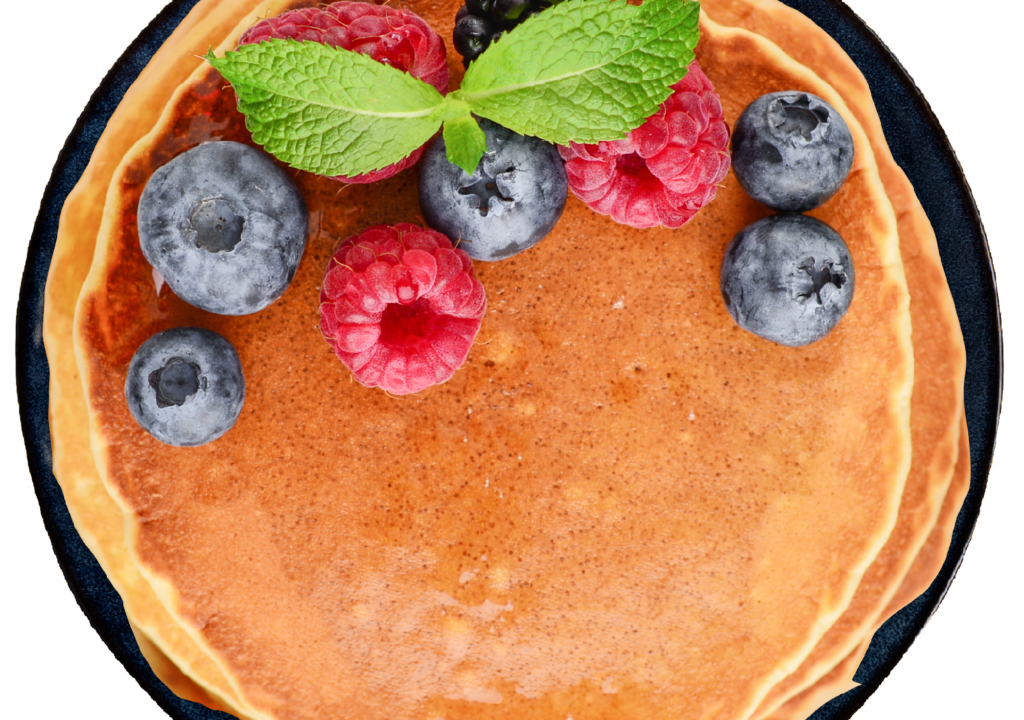 Do you know how gluten affects your health?
Several viruses feed on gluten. This may lead to irritation and inflammation in the body.
Gluten intolerance and overconsumption can trigger the following symptoms:
-Weakness, constant tiredness
-Headaches
-Infertility
-Exhaustion
-Skin irritation and allergy
-Thyroid problems
-Depression, panic attacks, irritability
-Weakening of the immune system
Our product range contains a wide range of products
We are introducing an increasing number of gluten-rich products to our meals. For your general well-being, it's a great idea to complement your diet with gluten-free products.


Rich in protein
Protein is useful for maintaining a healthy weight and it keeps your blood sugar levels stable. It also helps you gain more muscle mass.
GMO-free
They do not contain any genetically modified organisms (GMOs, which are altered in a way that does not occur in nature).
Pea protein
Pea protein is easy to digest, and it provides amino acids that are vital for the normal functioning of the body.
Lactose-free
It contributes to a healthy metabolism and helps avoid stomach discomfort.
FIBNER
TRY OUR NEW
PROTEIN
CAKE MIX
FIBNER
TASTY PROTEIN PORRIDGE NOW ADDED TO THE RANGE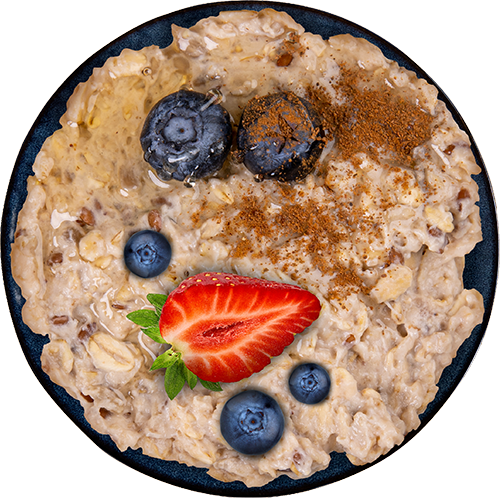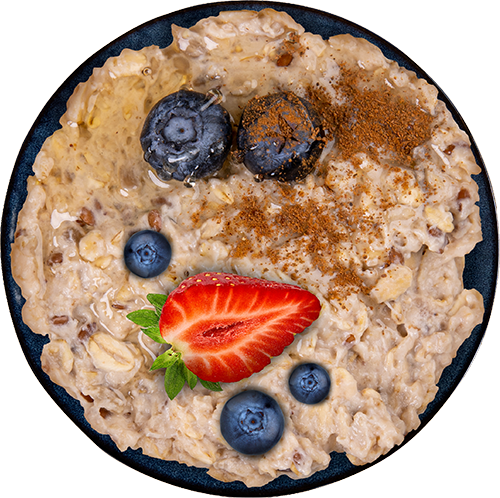 Proteins keep you feeling satiated for a long time.
Proteins are one of the most important sources of nutrients, and they help the body grow. They are necessary for muscle growth and ensure healthy metabolism. In addition, proteins help to achieve stable hormonal levels and directly affect your mood. Consuming enough protein helps you to keep your weight in check by creating a feeling of satiety that lasts for a long time.
Protein
Helps to grow muscle mass
Helps to keep your weight in check
Keeps your blood sugar stable
Keeps you youthful
We import high-quality gluten-free and allergy-friendly products. Our goal is to raise awareness about the damaging effects of gluten and guide people towards a healthier diet.
The manufacturing factory is FSSC 22000 certified and complies with the principles of organic production.